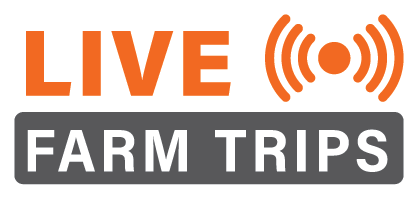 UPCOMING LIVE TRIPS
Find and register for an upcoming LIVE trip that best fits your classroom and schedule.

WATCH ON DEMAND
Can't make a live trip? Search and filter through our expansive list of past live tours that can be viewed on demand.
Virtual Farm Trips® brings agriculture to life for all (yes, you!) through FREE, engaging, LIVE and on-demand virtual field trips to a wide variety of farms across the country. Brought to you courtesy of forward-thinking agricultural associations and organizations in partnership with VirtualFarmTrips.com.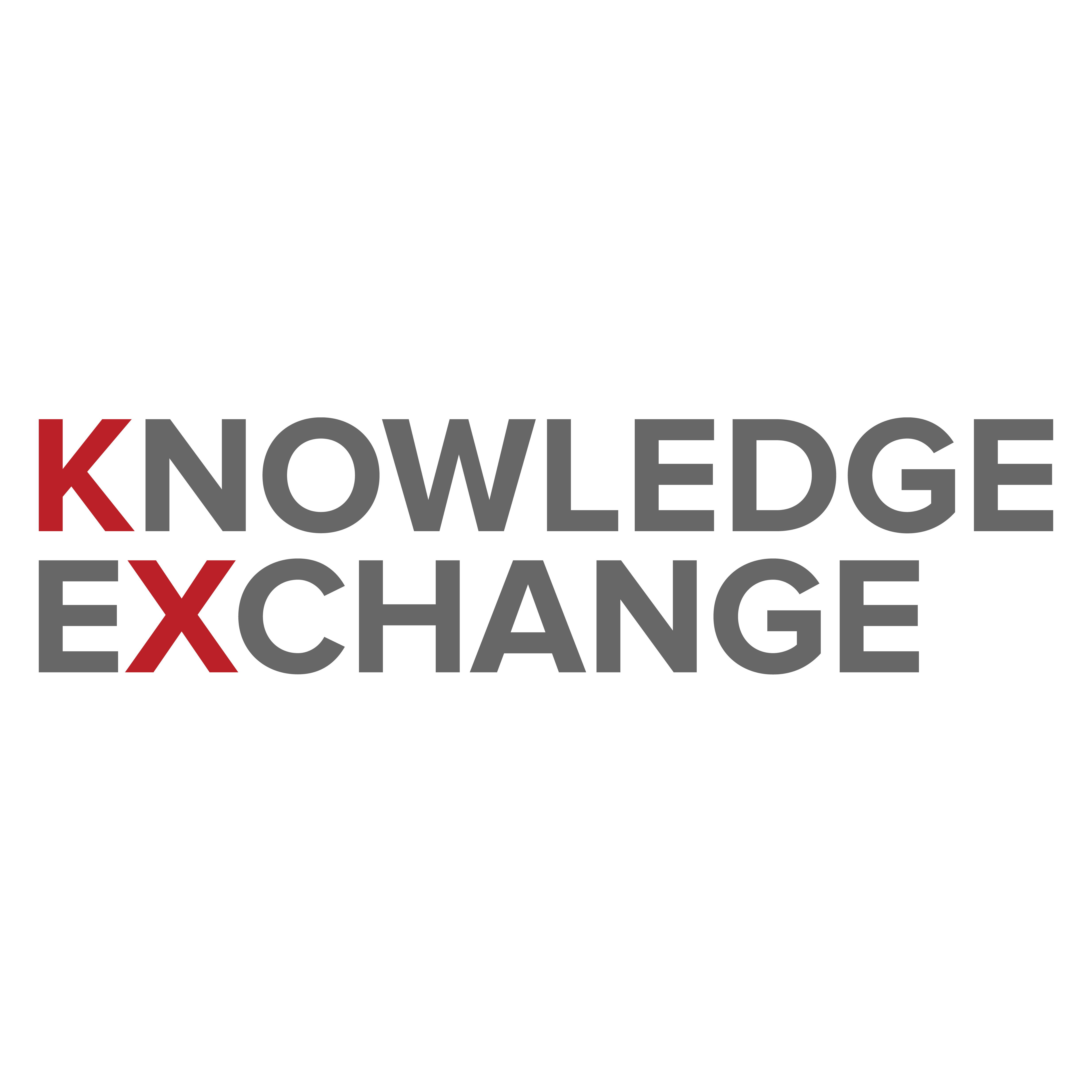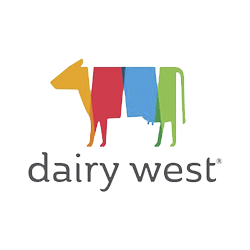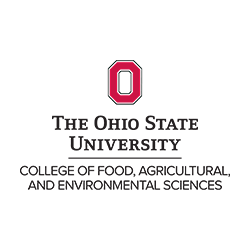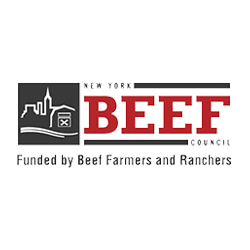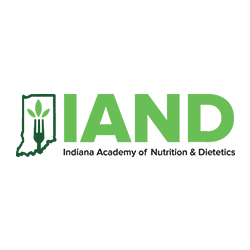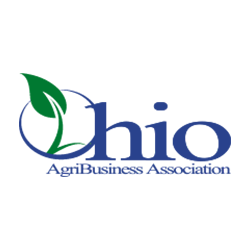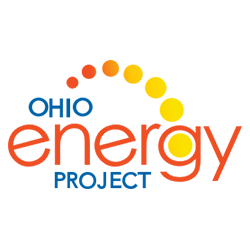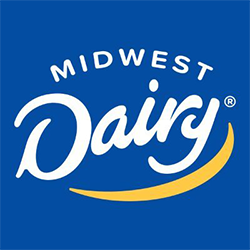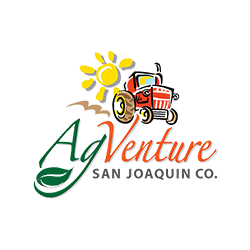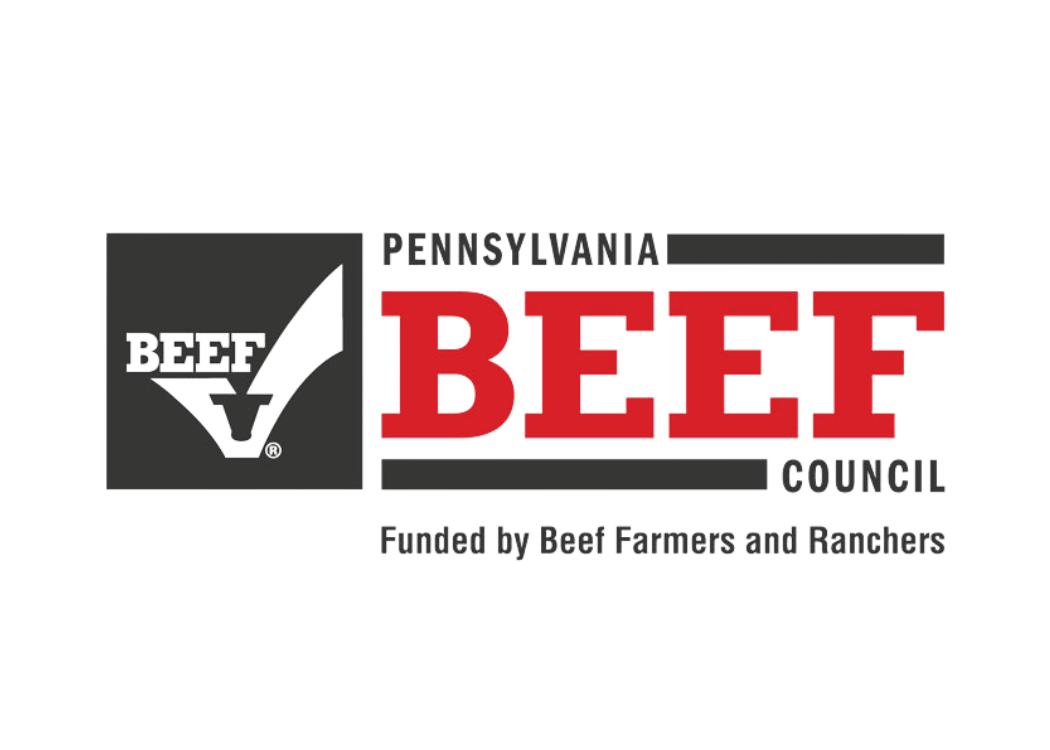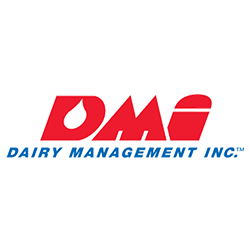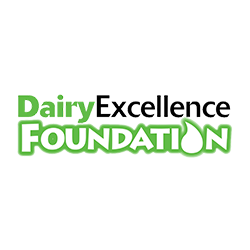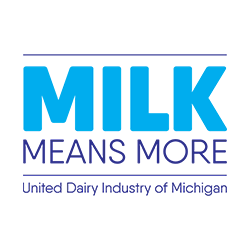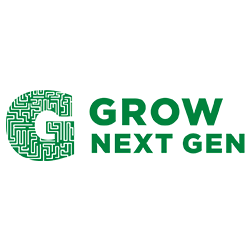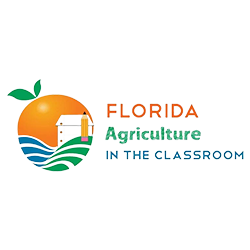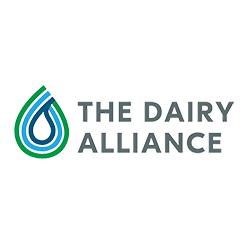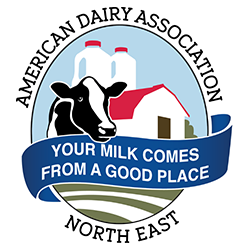 Frequently Asked Questions
Have questions about registering, joining or watching a Virtual Farm Trip? Check out the FAQ below.
Are all your trips really free?
Who is the audience for your trips?
Trips are typically geared towards K-12 students but can be enjoyed by all! View individual trip listings for the specific age/audience per trip.
Do I have to register for LIVE trips?
Yes. Registration is required for LIVE trips to receive a link to join. Registration links are on the individual trip postings. Registration is not required to watch on-demand trips!
Do my students need to register?
Nope! Teachers should register for their trip and display it to the classroom. If your students are remote, most trips offer live streaming options for your students to join via YouTube LIVE. Links to live streams are included in registration confirmation and reminder emails.
What technology is needed to connect and participate in a trip?
All you need to connect is a device with internet! Most trips are held through Zoom. If you are watching with students in the classroom, project your device for the whole class to see!
Can I share my live connection link with another teacher?
Although sharing is caring, we ask each teacher to register for the trip they plan to attend. Our connection links are unique and valid for one device only to connect per registrant.
Will my webcam/mic be turned on during a trip?
No.* You can ask questions and communicate using the Q&A and/or chat functionality. *Some unique trips may allow for your camera or mic to be enabled. This will be noted in the trip registration.
How long is a Virtual Farm Trip?
Trips are usually 30 to 60 minutes long, and are listed on each trip description.
This is my first Virtual Farm Trip. What should I expect?
"The timing was great. It was fast-paced and very engaging with questions and videos. Everyone was knowledgeable and used kid-friendly language."
"My students were super engaged. The length was perfect and the content was right at their level. My kids learned a lot that they will hopefully remember! It was great!"
"The program was well planned and organized. The technology functioned well, it was seamless, and kept the students' attention. We enjoyed every part of it!"
"This was a great field trip! I teach Agriculture in the Classroom during the last marking period of the year. This covered the standards I wanted it to."
"We want to see all of your virtual tours! Students loved them. Thank you for recording so our second class could also watch this tour when they come in later this week."
"The farmer is FANTASTIC, and the facilitator was great! I am recommending the next tour to my other colleagues as well as my children's teachers. This was wonderful and we all enjoyed it very much!"
"Your trips provide an experience that most of our students never get to see! They are always very informative."
"We loved seeing all the equipment, animals, and REAL LIFE milking and feeding!"
"My students enjoyed the opportunity to hear their questions being answered throughout the field trip and being able to see what they were demonstrating and discussing."
"The farmer was awesome! Her excitement and enthusiasm kept the students' attention throughout the entire program. It's obvious she understands how to relate to younger kids."