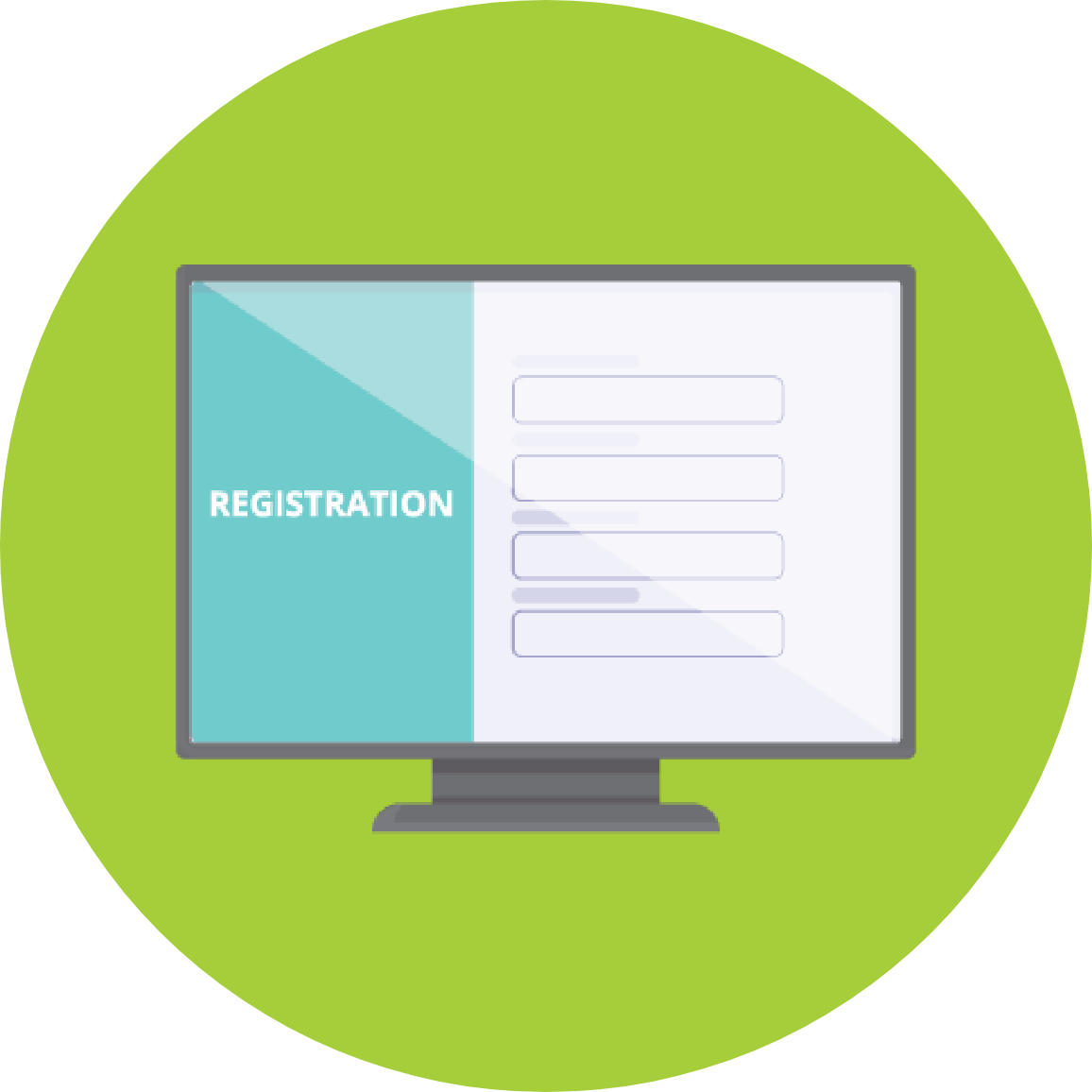 How do I register for a live Virtual Farm Trip?
Explore our free upcoming trips, where you can sort to find a live trip that fits your schedule, age level and interest.
Select the best trip for your audience and click the register button in the description to be directed to the registration page. For school-aged tours, only the teacher needs to register.
Complete the registration to receive a confirmation email with your unique join instructions and live stream information.
What information is needed to register?
Be prepared to submit contact information and the number of classes and students participating in the trip from your single connection. There are often additional registration questions that serve as a pre-survey to help evaluate the success of trips for our partners.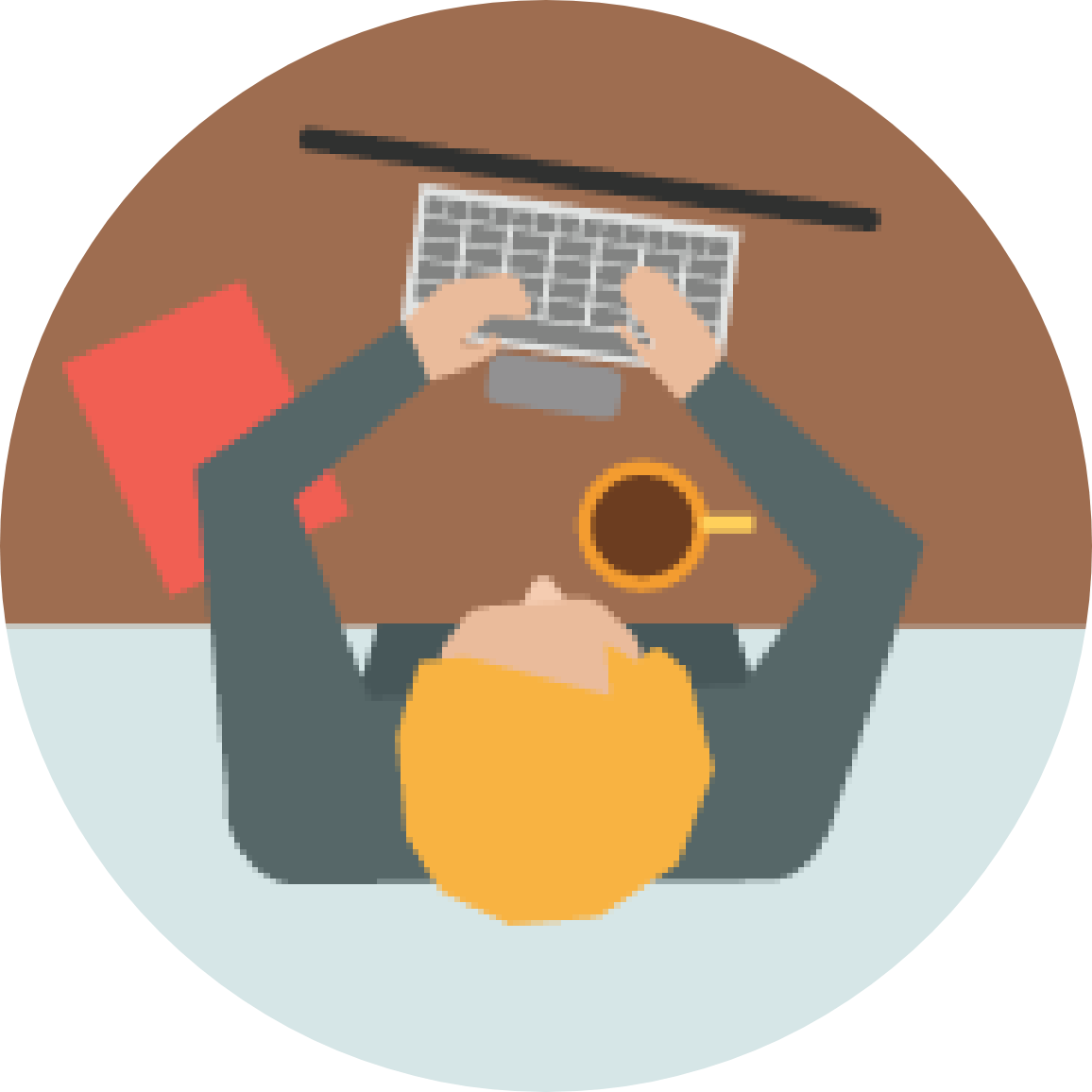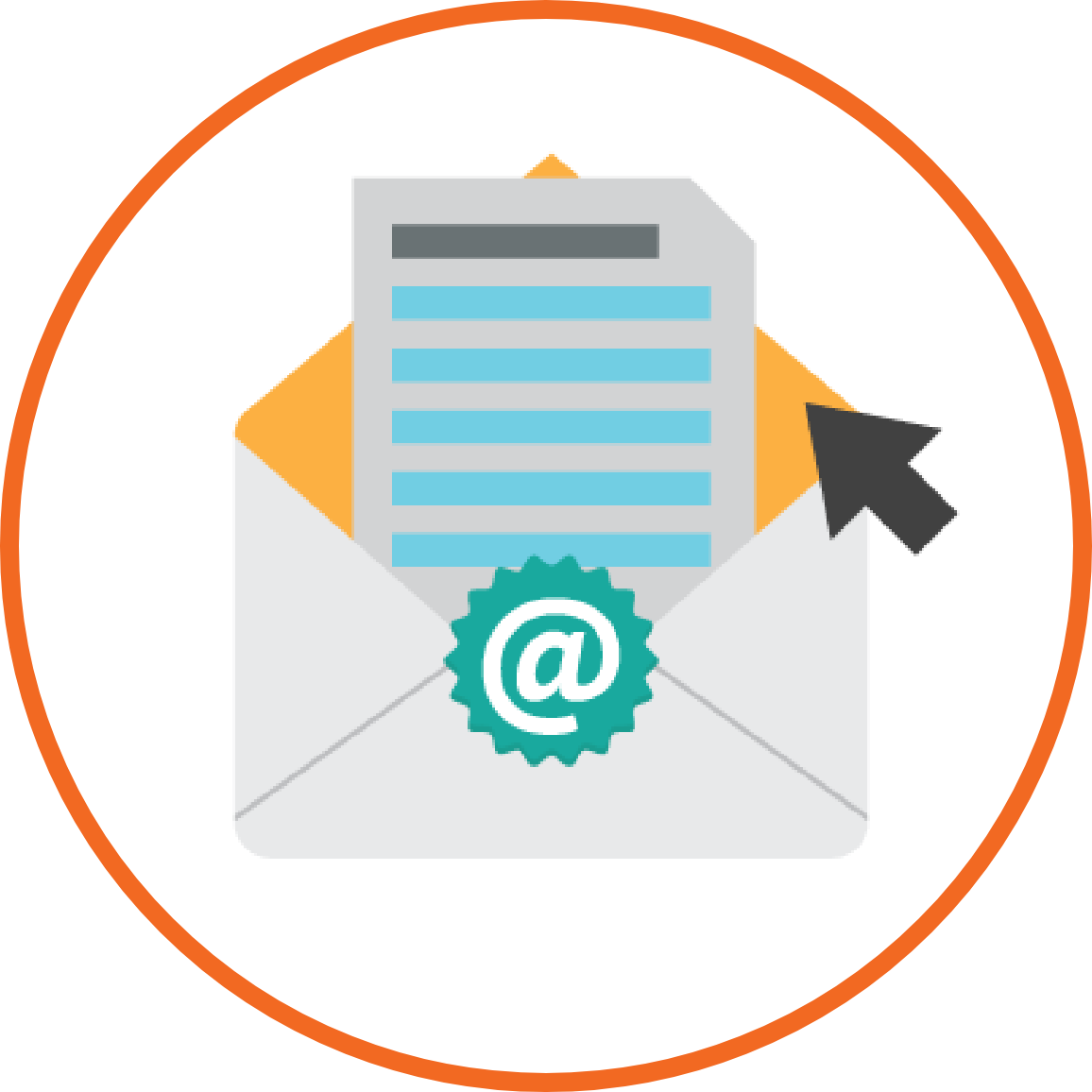 I'm registered, now what?
Once you register, you will receive an automated confirmation email from Zoom with your unique link to join and connection information. Some trips may have lesson plans, worksheets or additional resources included in the confirmation email.
What technology is required to participate in a Virtual Farm Trip?
An internet-connected device is all you really need to participate, but we have a few recommendations to help:
Our trips are primarily conducted via Zoom. We recommend you have the latest version of Zoom downloaded on your computer/device. Check to make sure you have the latest version here.
We also recommend you have the ability to display your screen and audio via projector/TV/smart board for your audience to view comfortably.
Most trips are also live streamed on YouTube and/or Facebook. If available, the links to view these streams will be included in trip confirmation and reminder emails.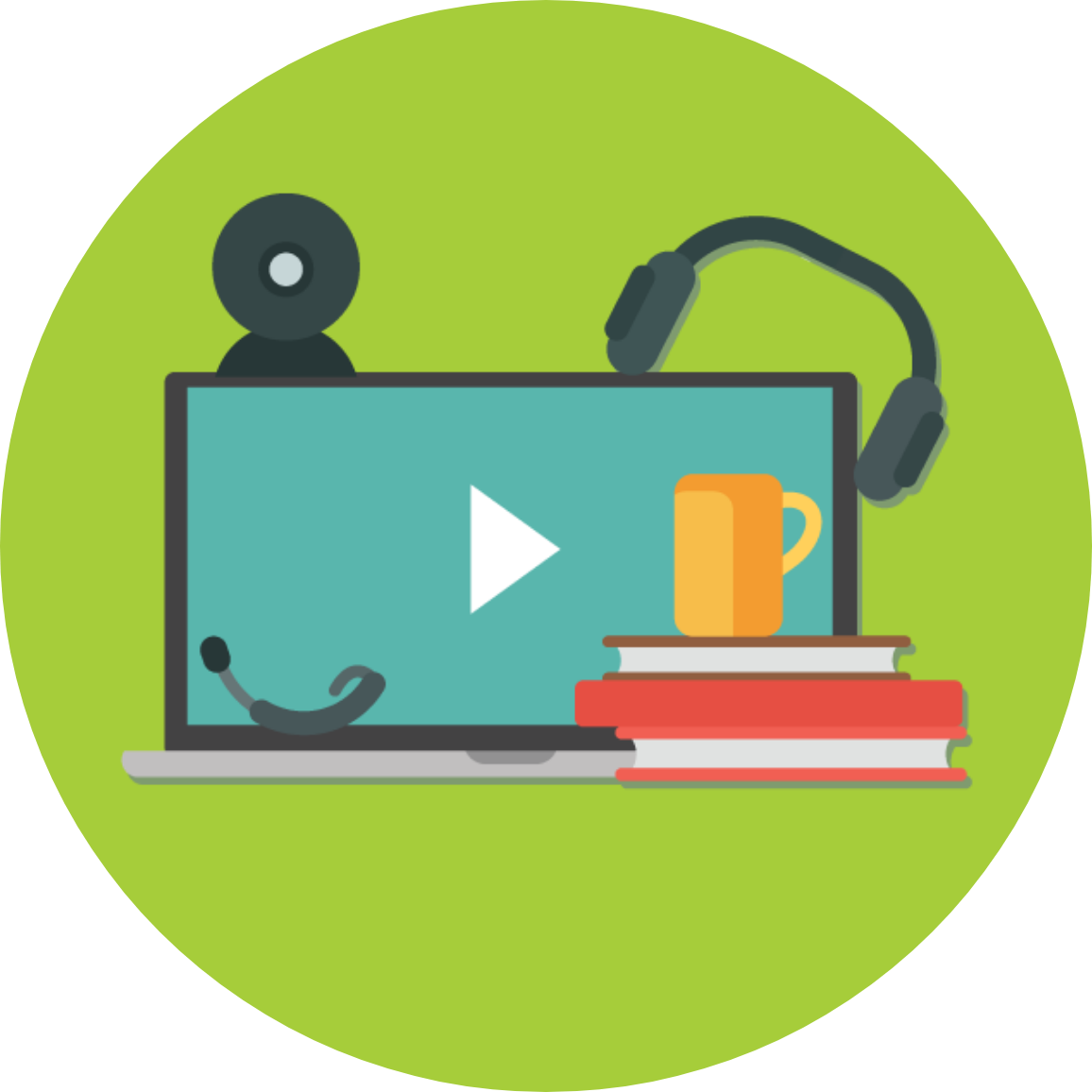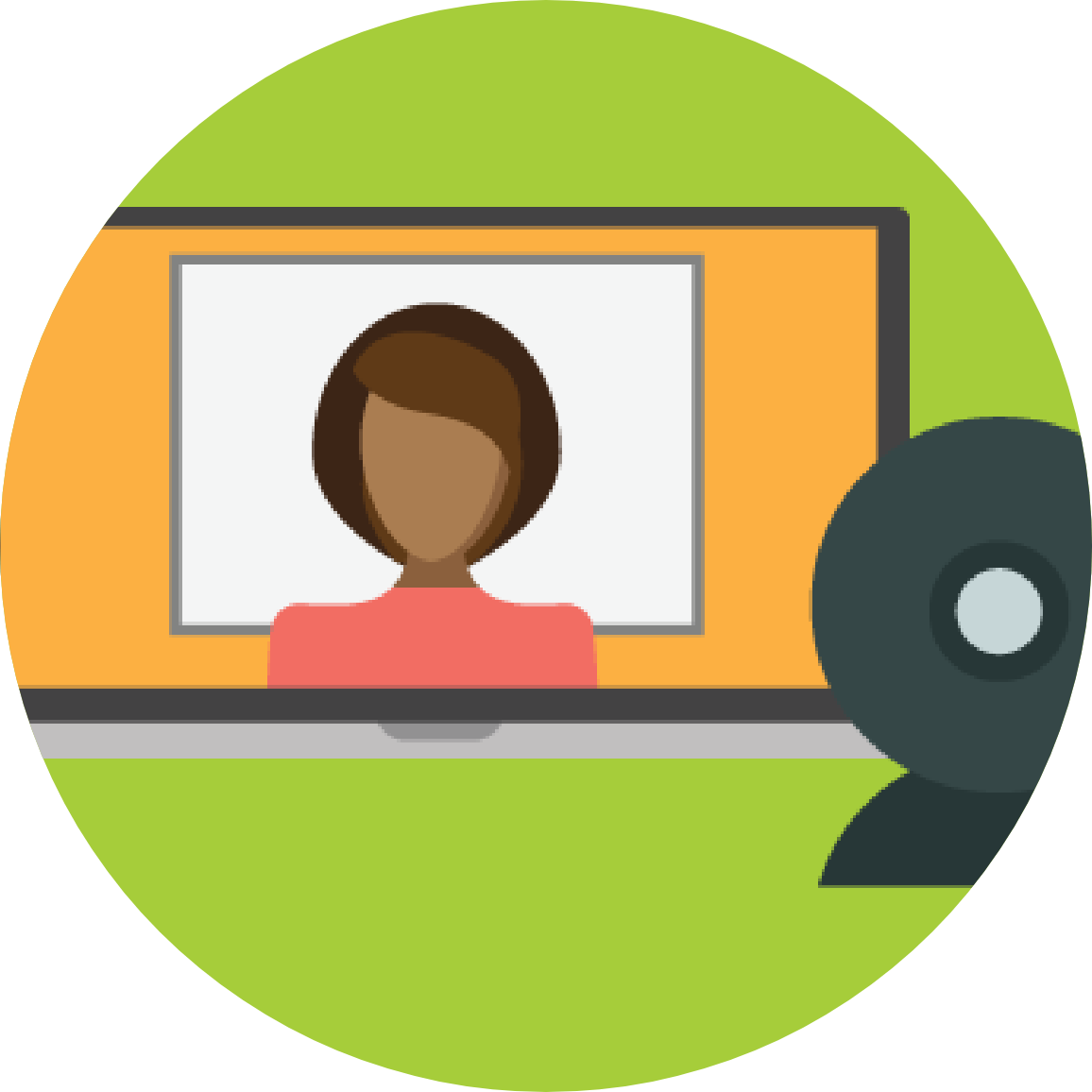 Will my camera and microphone be turned on during a Virtual Farm Trip?
Most of our trips are conducted without the need for a camera or microphone. A live Q&A/chat function is always provided for your questions/comments. Though there may be some trips where cameras and microphones may be enabled if you have them, you're never required to turn them on to participate in a Virtual Farm Trip.
The trip I registered for is coming up, how do I best prepare and connect?​
Once registered for a trip, you'll receive an immediate confirmation email, as well as reminder emails at least one day and one hour prior to the start of your trip with complete details and links to help you prepare, connect and participate in your trip. A support email will be provided for you to contact if you encounter any issues trying to connect. We suggest connecting about 3 minutes early to ensure you are ready for your trip!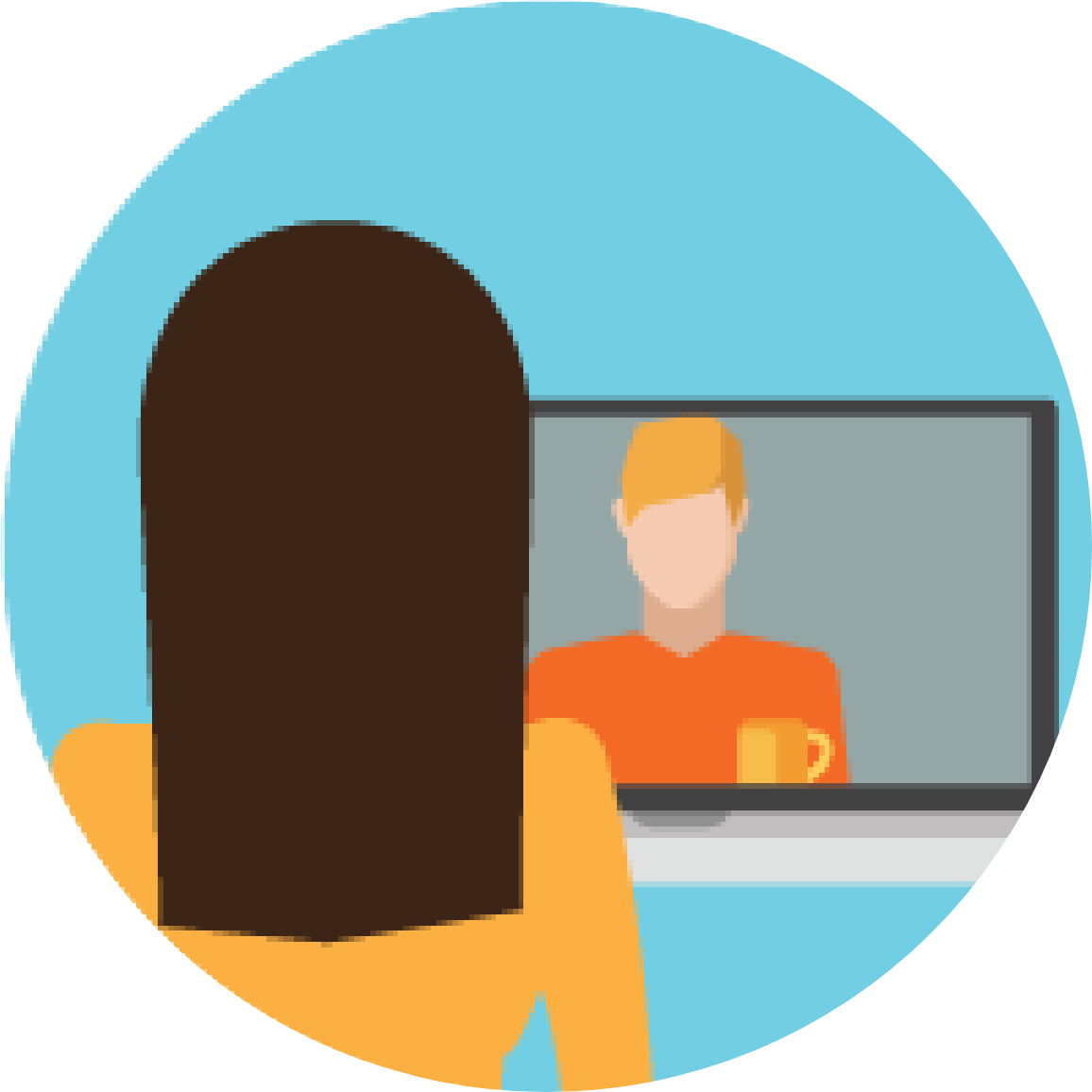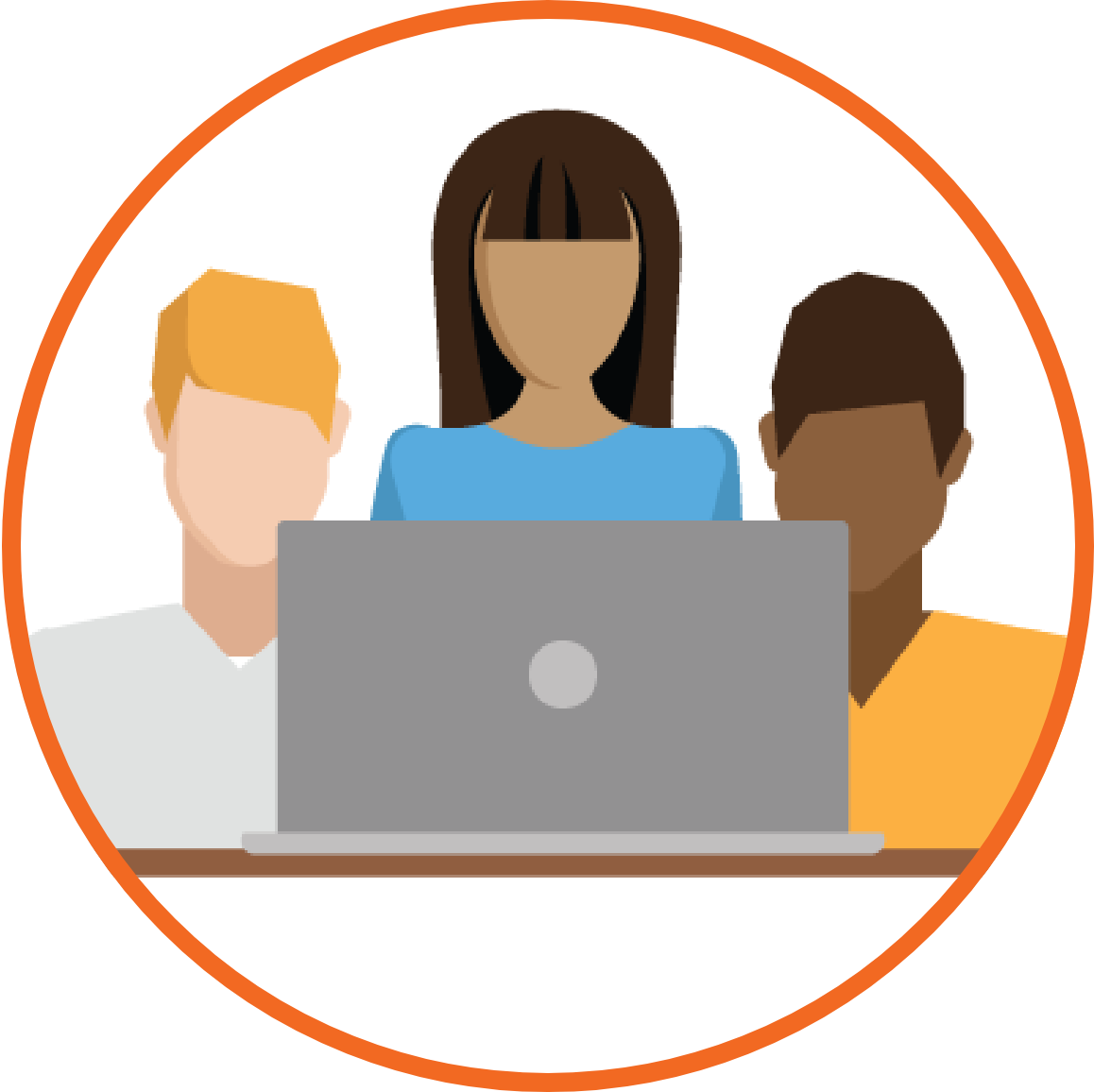 What can I expect during a Virtual Farm Trip?
A typical trip lasts 30-45 minutes depending upon the audience, but may not be limited to those time frames. Connect a couple minutes early to ensure your audio and video connections are good to go. The trip will start on time with a brief welcome/ introduction, followed by a "show and tell" tour and chat with the featured host. You may submit your questions as directed by the moderator. Questions may be asked throughout your trip, or they may be reserved for specific Q&A time at the end of a trip. Please note that not all questions may be able to be answered depending upon the size of the audience and time restriction associated with each trip.
I cannot participate in a live trip. Are recordings available?
Certainly! Nearly all our trips are live streamed via YouTube and/or Facebook, and recorded for later viewing. All registrants for a live trip receive the link to view the recording of that specific trip about 24 hours after its completion. You can also search, filter and sort through our on-demand trips here for free!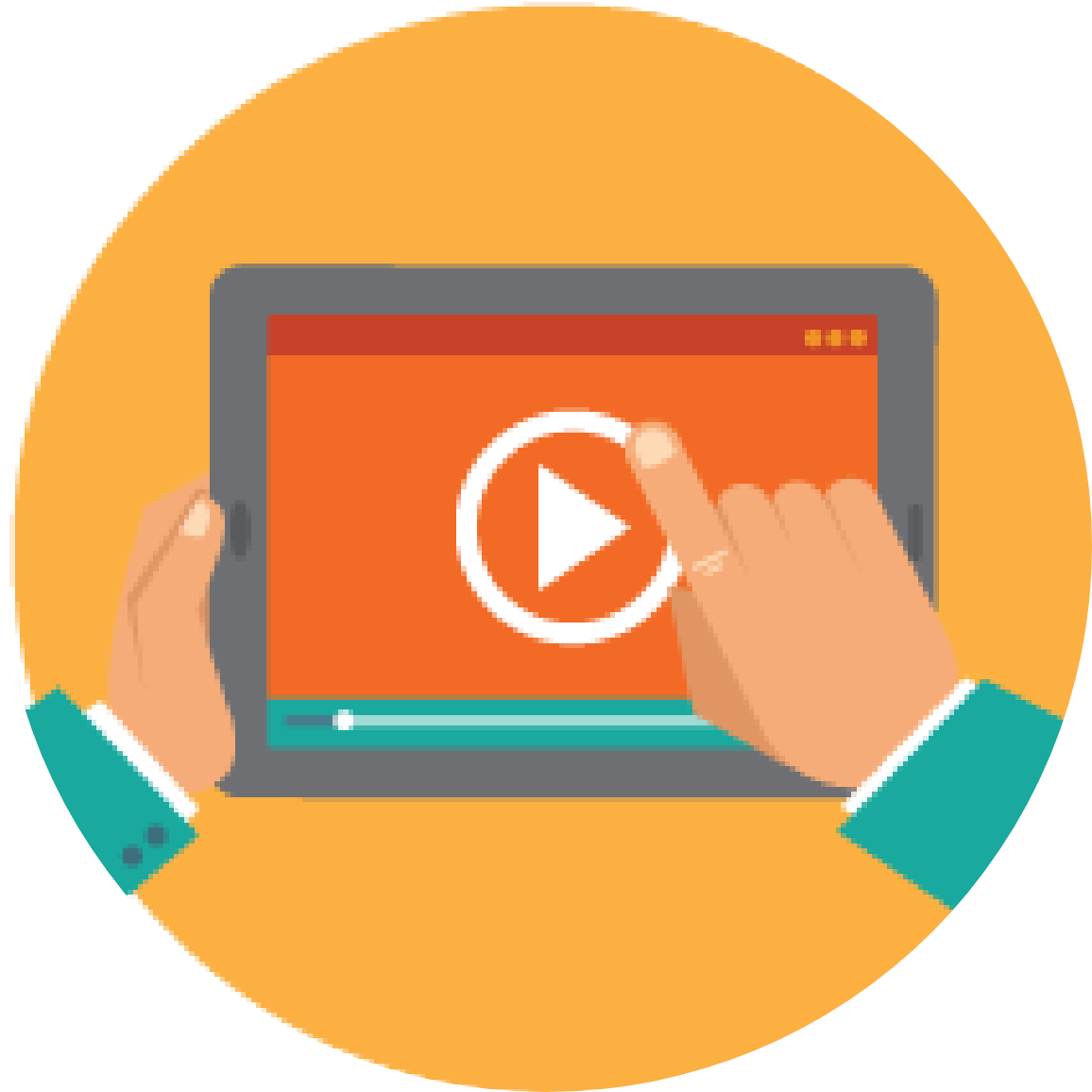 Who do I contact if I have more questions or want more information prior to registering for a Virtual Farm Trip?