About Virtual Farm Trips
Shift•ology Communication, a public relations and marketing firm serving the biosciences community based in Springfield, Ohio, developed the Virtual Farm Trips® program as a result of partnerships with like-minded clients seeking authentic and less costly ways to connect their audiences to real working farms in an environment where arranging in-person visits is increasingly difficult.
Today, we provide a proven program and logistical and technological framework to help our partners build a customizable Virtual Farm Trip program, taking burdens off of organizations and farmers to help them do what they do best… share their stories and connect with their audiences.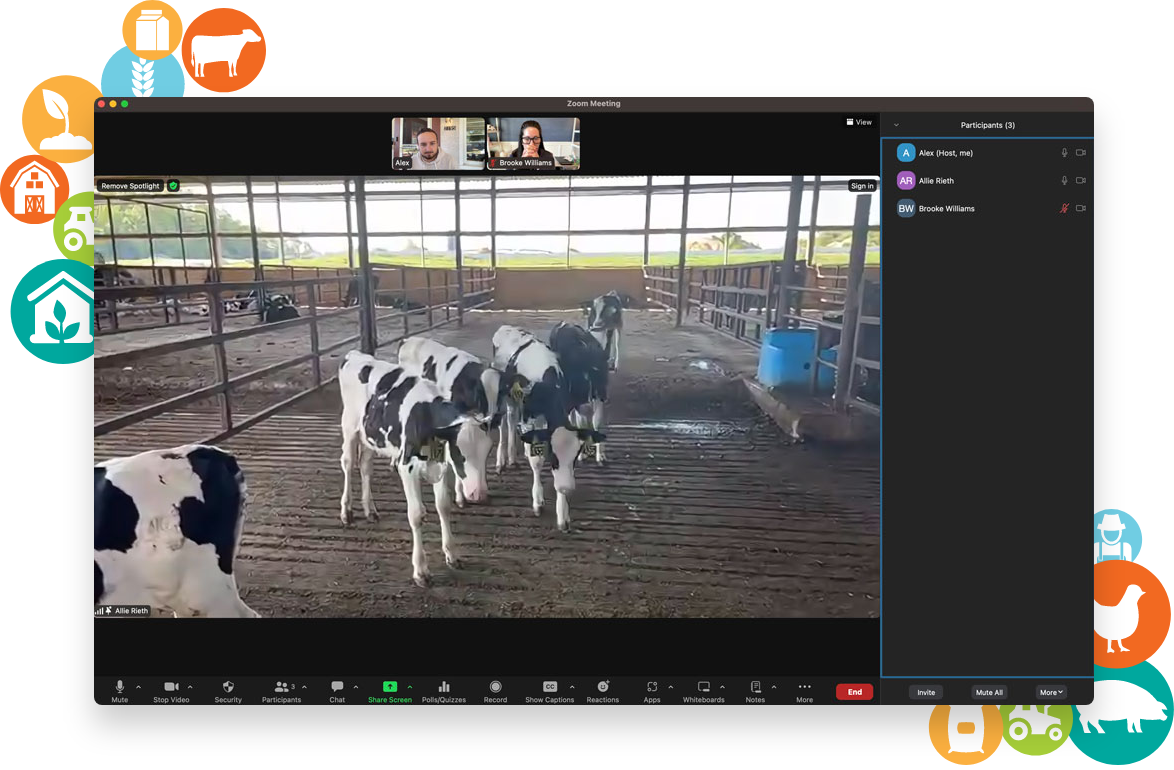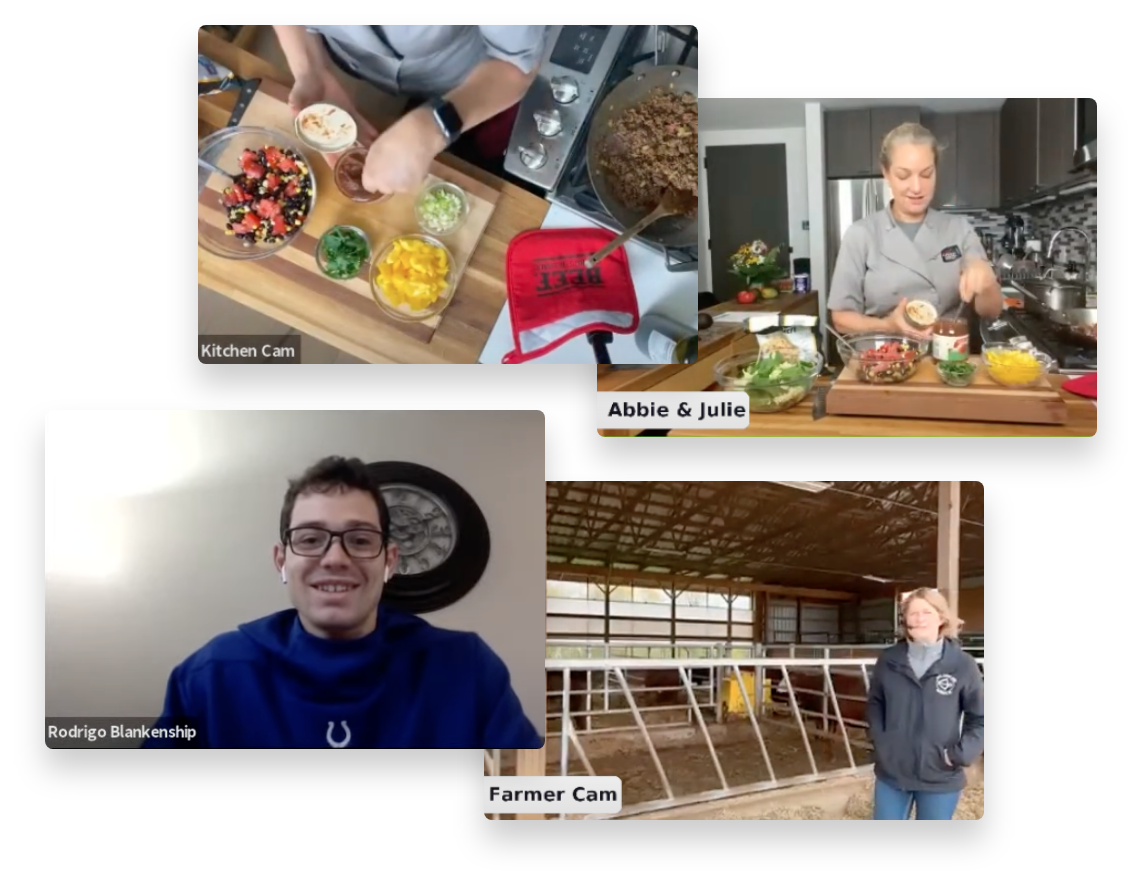 Our Focus
As opposed to scripted, pre-recorded and highly-edited "virtual field trips" found elsewhere, we focus on interactive, live experiences that directly connect audiences with real farmers in their boots, fields, equipment and barns on their actual farms. No two Virtual Farm Trips are ever the same! With emphasis on two-way communication and extensive opportunity to ask questions, the audience controls the direction of these unscripted trips. This approach provides ultimate transparency and is as real as it can get without actually stepping foot on the farm!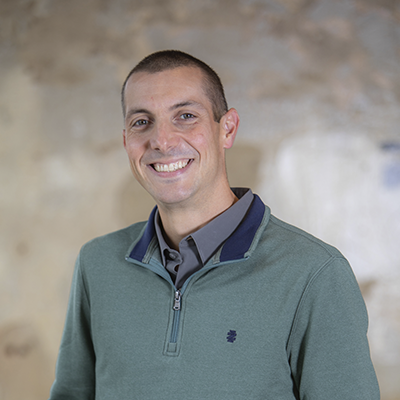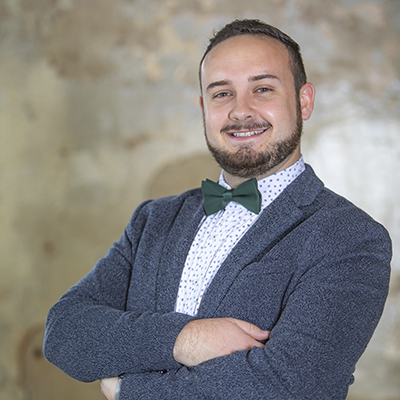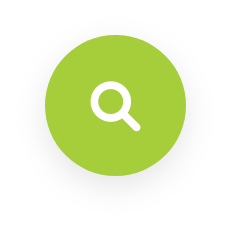 In the positive impact of transparency and authenticity when it comes to learning how food is raised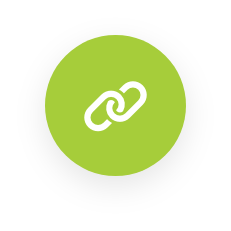 In the power of connectivity, creating memorable experiences and lasting impressions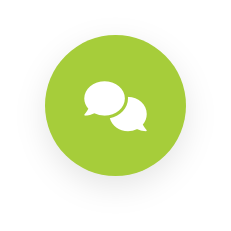 An unscripted, unfiltered & unrestricted conversation with a farmer on their farm is one of the most authentic experiences one can have with agriculture, aside from stepping foot on a farm