Ohio Soybean Harvest Virtual Farm Trip for Middle/High School Students
On Demand
High School
Middle School
This 45-minute virtual field trip will connect students in grades 6-12 directly with a northwest Ohio soybean farmer for a ride-along in his combine as he harvests soybeans.
Students will:
Get a live tour of an Ohio soybean farm and ride in a combine during harvest
Learn how a combine works and how grain is stored in and transported through an elevator
Learn about trade/distribution and the impact of soybeans locally and around the globe
Discover the uses and benefits of Ohio soybeans
Find out how farm ecosystems work, including how soil health, weather/water cycles, and inputs contribute to yields
Find out about the variety of careers available for STEM students in agriculture
and more!
---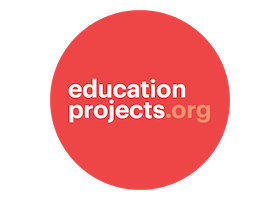 This LIVE Virtual Farm Trip is hosted by GrowNextGen, the educational initiative of the Ohio Soybean Council, in cooperation with
educationprojects.org
, a team of educators that writes curriculum and manages education programs connecting the workplace to the classroom.
GrowNextGen
Backed by funding from Ohio soybean farmers and their checkoff program, GrowNextGen brings agriculture science to the classroom by providing real-world educational tools to engage the next generation workforce.